As hard as it may be to believe, 2016 is nearly over. It seems like it was only yesterday the ball dropped in Times Square, but as it so often does, time has flown by, and all of us are preparing for a new year and all that a fresh start entails.
Much can change in a 12-month period, and many Americans can testify to this. For example, millions of people who were renting an apartment in 2015 have transitioned to homeownership in 2016. Others who were single last year have since tied the knot. More poignantly, loved ones who were very much a part of people's lives have since passed, many of them unexpectedly.
Changing circumstances are important to reflect on, and perhaps no where is this more true than when it comes to your life insurance policy and what adjustments need to be made as a result.
According to the Insurance Information Institute, you should ideally go over your life insurance policy once a year. Life insurance provides the financial proceeds families and beneficiaries need to pay for final expenses, such as funeral arrangements, burial and estate taxes. But it also provides financial coverage for other expenses, like mortgage or credit card debt that a household's primary wage earner might incur who has since passed.
A litany of developments over the course of a year make reviewing your life insurance policy a smart move. Here are a few of them:
Buying a house
Widely considered the American Dream, homeownership is something that most people expect to realize at some point in their lives, and many people did as much in 2016, due in part to record low mortgage rates and evidenced by diminished inventory, according to data maintained by Freddie Mac and the National Association of Realtors, respectively.
Owning your own house has a lot of perks, but it also carries more responsibility, perhaps none more prominent than paying off the mortgage. If you have bought a house in the past year, reviewing your life insurance policy may be in order so you can make the appropriate coverage adjustments.
Raising a family
For many people in the last year, the time has come for them to settle down and raise a family. Having children is hands down the biggest responsibility of them all, both from a financial and health perspective. As the old saying goes, it takes a village to raise kids in a well-rounded manner. Updating a life insurance policy can provide the financial cover children and spouses need to be protected from the unexpected.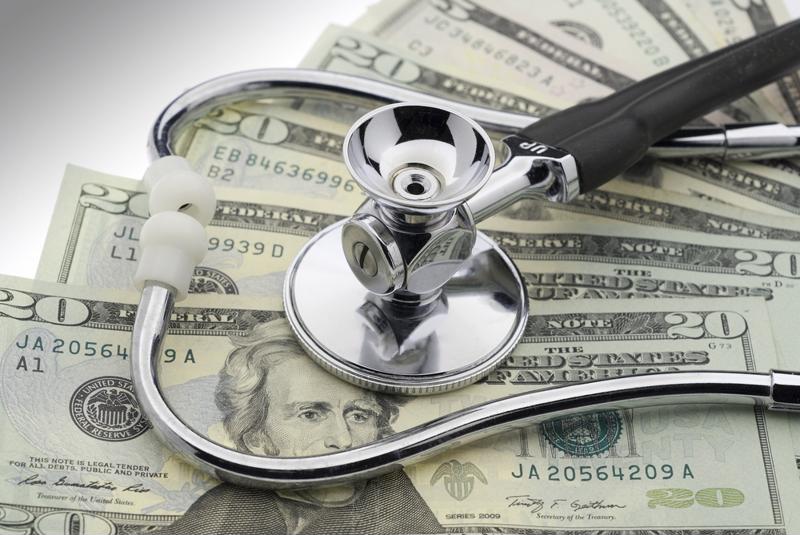 Rising health care costs
The cost of living seems to be in a perpetual rise, and so too does the price of health insurance. As has been widely reported, health insurance premiums are expected to jump sharply in 2017, especially plans that are available through the Affordable Care Act. This means that millions of people will need to spend more of their own money for a variety of medical services and prescription medicines, leaving families with less income to pay for other expenses. Updating your life insurance policy so there's a larger death benefit may be advisable.
Caring for an aging parent
No one can escape the effects of aging. The responsibilities of taking care of an older relative, parent or grandparent is often assumed by the family. However, even with health insurance, the financial resources required can be significant. According to a recent study conducted by Caring.com, 40 percent of today's caregivers spend $5,000 or more out of pocket each year to effectively provide for seniors and 10 percent pay upwards of $20,000. If you're one of them, prioritize updating your life insurance policy. Even if you're not spending nearly this amount, a review is still worthwhile.
Life insurance ownership rose in 2016, with five million more households having coverage today than in 2015, according to global research and development organization LIMRA. But if you've had a policy in place for a year or longer, don't let 2016 go by without a review. Speak with a GFD Services representative to schedule a formal evaluation.