Last year may not necessarily go down as a record one for the life insurance industry - though time will tell the true tale - but it was definitely one worth remembering for the successful agents who sold coverage. Approximately 5 million more households now have life insurance policies in place that didn't back in 2010, worldwide research organization LIMRA confirmed.
Additionally, life insurance application volume finished ahead of 2015, up 1.5 percent on a year-to-date basis, according to MIB Index.
Both of these sales results bode well for 2017. And based on a recent projection, some of the strongest activity for life products will be in Texas, which consistently is a highly attractive destination for families looking to relocate.
Of the country's 10 largest individual life insurance markets, three are located in the Lone Star State, according to figures maintained by Information Asset Partners. These include Houston - Texas' most-populated city - San Antonio and Dallas.
Houston No. 2 on list
The top individual life insurance market list - originally drafted in 2015 but has since been updated - represents where a large swath of buyers reside. Of the 10 metropolitan statistical areas cited, which unsurprisingly features New York City and Los Angeles in the top three, 15 percent of buyers live in one of the cities mentioned, representing roughly 22 million people and 13 million households. Houston is No. 2 on the list, San Antonio No. 6 and Dallas No. 7.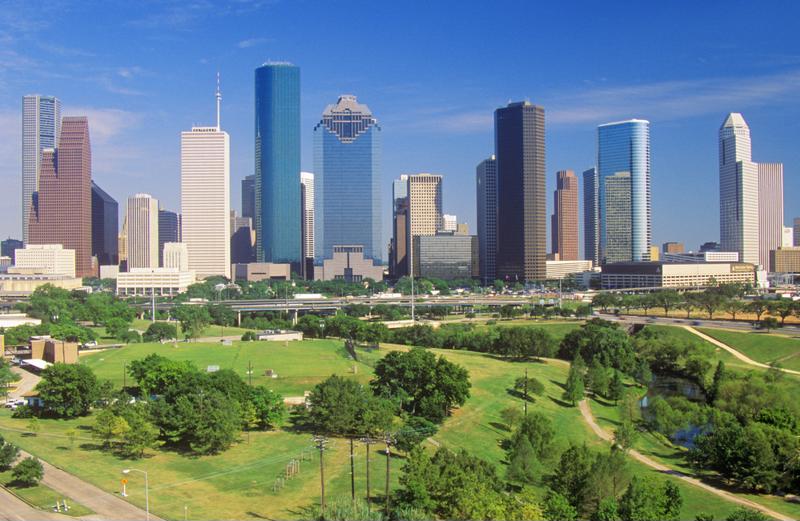 Not only is Texas the second-most populous state in the country - and the third largest in terms of square miles - it's consistently one that on-the-move Americans settle down in. For instance, in 2015, it was the second-most inbound state in the U.S., according to the Texas Association of Realtors. Additionally, 2015 proved to be the third consecutive year in which it absorbed at least 500,000 residents who had previously lived in another part of the country. Most of those who moved to the Lone Star State came from California, as well as Florida, Louisiana, Colorado and Oklahoma.
"The diverse job opportunities and high quality of life in Texas continues to drive in-state and out-of-state migration to Texas cities and counties, both big and small," explained Vicki Fullerton, incoming TAR chairperson.
Economy bustling in Texas
Texas' economy is nothing short of vibrant, boasting a jobless rate slightly below the nation's, which currently hovers at right around 4.7 percent, according to government figures. Home sales in the Lone Star State have also been quite strong, with approximately 91,250 units sold during 2016's penultimate quarter, according to TAR's estimates. The median sales price for a residence in Texas is $214,000, up 7 percent compared to the previous year's third quarter.
Any state that sees an increase to its population suggests that those residents may also need life insurance. But the economic ingredients in Texas are such that this truism rings especially true in the Lone Star State, as homeownership and gainful employment are two characteristics that life insurance buyers typically have in common.
As for the other parts of the country that made the list as IAP's top life insurance markets, among them were Chicago, Philadelphia, Phoenix, Memphis and San Diego. California was the only other state whose cities appeared more than once.