Growth is an aim of virtually every financial professional, as it's never ideal to sit in the lonely position of neutral. As Life Insurance Awareness Month comes to a close, it's safe to say that agents have done a good job at increasing not only their sales goals but helping clients' families move forward if the unexpected happens, new polling suggests.
Compared to 2010, an estimated 5 million additional U.S. households have a life insurance policy in effect, according to a newly released report from global information services firm LIMRA.
Policyholders likely to recommend ownership to others
Life insurance is more of a necessary purchase than a discretionary one, even though a number of Americans admit that they don't have coverage, polling shows. However, for those who have purchased the appropriate policy, many indicate that they're more likely to recommend their friends do the same, which may explain why there's been an uptick in ownership. Among millennials specifically, over three-quarters say they wouldn't hesitate suggesting to others that they protect their financial interests via life insurance, according to a separate poll done in April by non-profit organization Life Happens.
As the largest generation in the country – bigger than baby boomers – millennials have had a substantial impact on the growth in policy ownership. An estimated 70 percent of 18- to 35-year-olds have life insurance in place, LIMRA reported from its findings, which includes both individual and group. Five years ago, 60 percent of millennials had coverage. As it pertains to individual life specifically, though, ownership among millennials has risen 48 percent since 2010.
Robert Kerzner, LIMRA president and CEO, attributed the sales surge among twenty and thirty-somethings to millennials entering life phases where they have more responsibilities on their plates.
"As the leading edge of millennials have gotten older, they are beginning to get married, buy homes and have children, which are the top triggers for people to shop for life insurance," Kerzner explained. "Many of this generation became adults during the Great Recession. As a result, our studies indicate that they are more concerned about protecting their financial well-being than prior generations at the same age."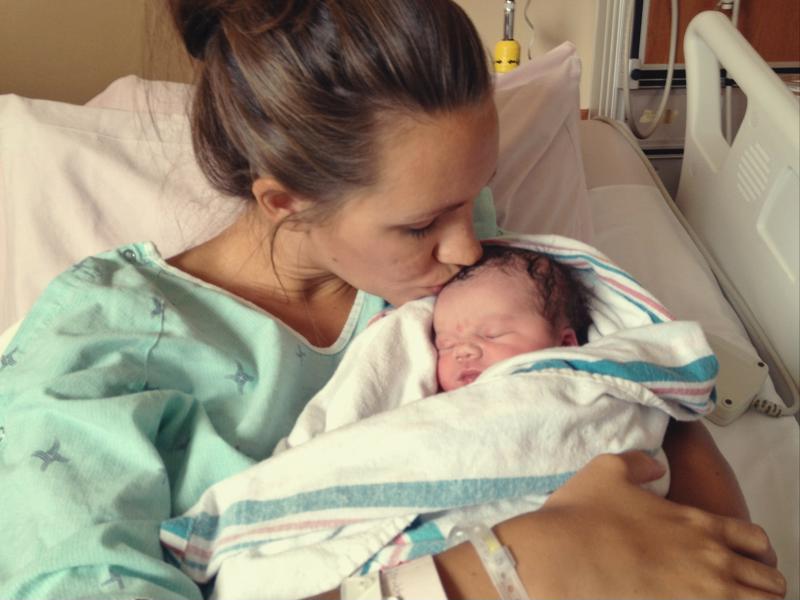 Great Recession served as wake-up call
Indeed, for a number of millennials, the Great Recession came at precisely the wrong time, creating a perfect storm of economic problems for newly graduated college students. Touched off by the housing meltdown, the economy's contraction led to massive layoffs and limited hiring. This made finding a job exceedingly difficult for millennials, whose employment hunts came up empty. While these individuals have since found work, there's no denying that the experience left many wondering what they would do or how they would sustain themselves were they not to have a regular source of income. Life insurance can serve this function after a sudden illness or untimely death. Income replacement is the second-most common reason why millennials buy life insurance, the LIMRA poll discovered, edged out by final expenses at 49 percent as the overriding rationale.
"The recession taught millennials a valuable lesson."
Life insurance purchases more recently have fared well. Individually underwritten policy activity has been in the black for every month in 2016, but took a modest step back in August when application volume fell 1.3 percent from this the same time in 2015, according to MIB Life Index, InsuranceNewsNet reported. On the whole, though, life insurance ownership is up nearly 3 percent in year-to-date estimates.
Kerzner warned that despite the improved state of affairs, there's plenty of room for additional growth.
"More than 37 million American families are completely uninsured and at financial risk if their primary wage earner dies unexpectedly," LIMRA's CEO advised.
He further recommended that advisors be mindful of clients' evolving needs. What their life insurance policies covered a few years ago may be inadequate today.